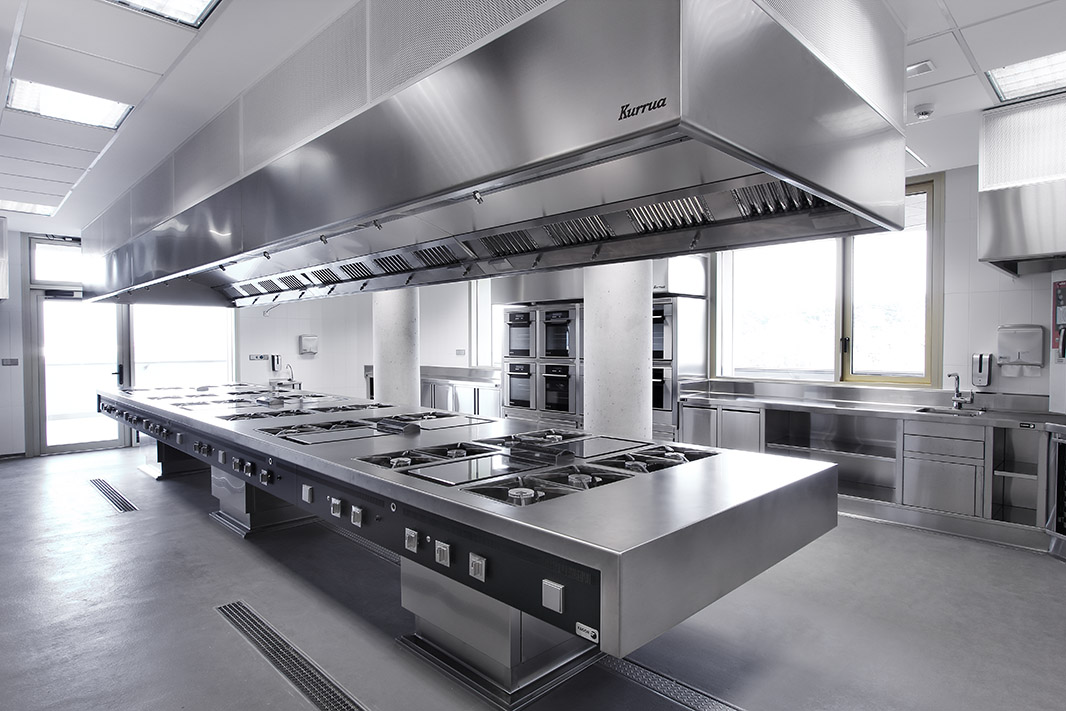 CaspiGroup is an international company that successfully operates in 7 countries of the world and has been operating on the Georgian market since 2008.
Caspigroup is a leading supplier of professional kitchen and laundry equipment. We have a wide range of high-quality and experienced leading European brands. We offer kitchen equipment for bars, cafes, restaurants, hotels, fast food establishments and supermarkets.
In the assortment of our store, each customer can choose and purchase only high-quality and practice-tested appliances of leading brands.